Provide make-to-order service
We have obtained a certification of FSSC 22000 & have a goal of providing a high quality, safe and delicious fish processed product. Also, we have a professional chef in the company where options can be added upon request. Do contact us if you have any interest on developing a new menu or a problem with labor shortage.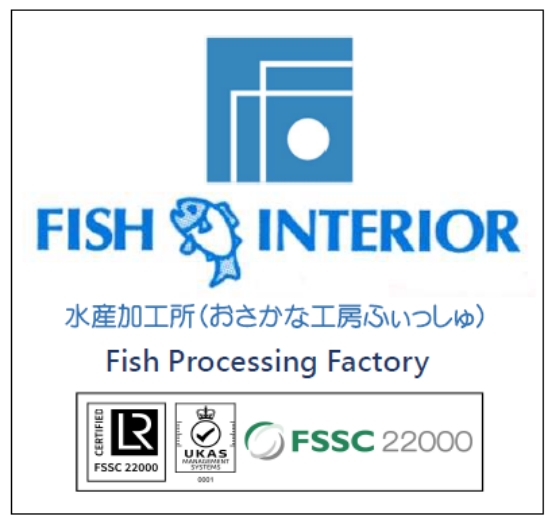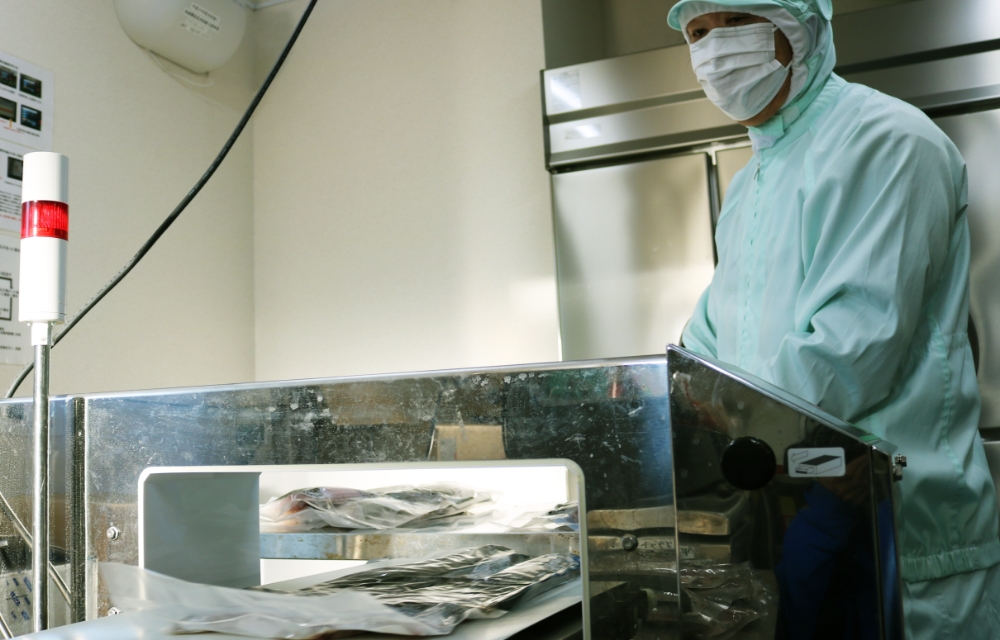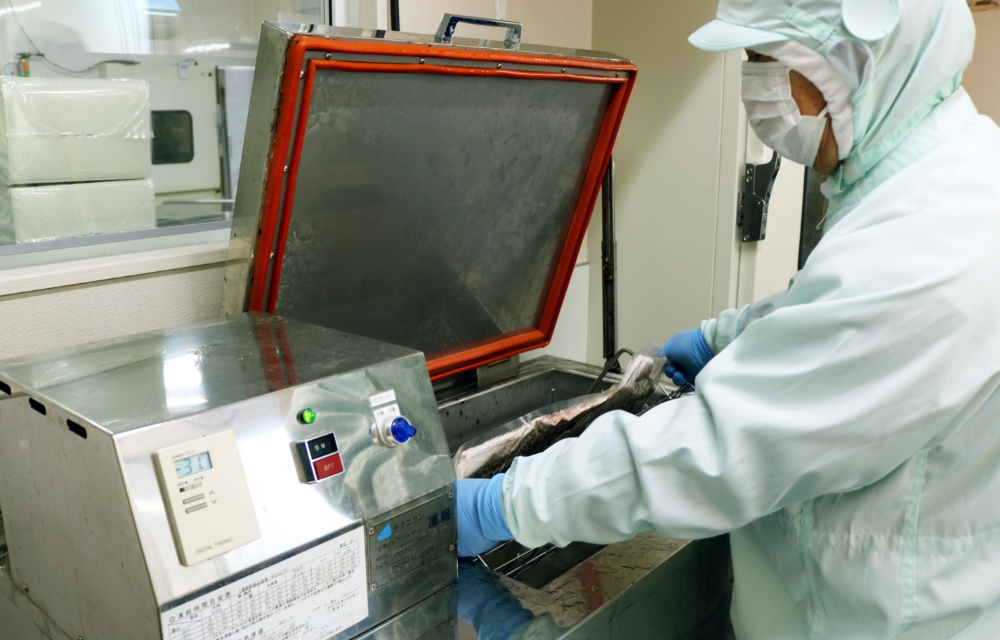 Main Equipment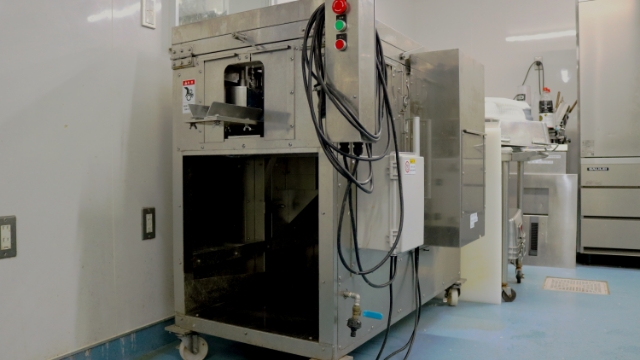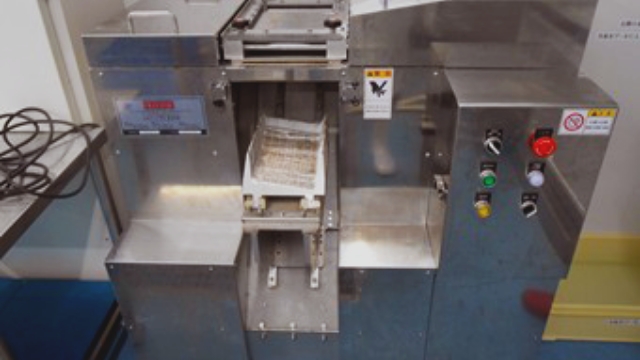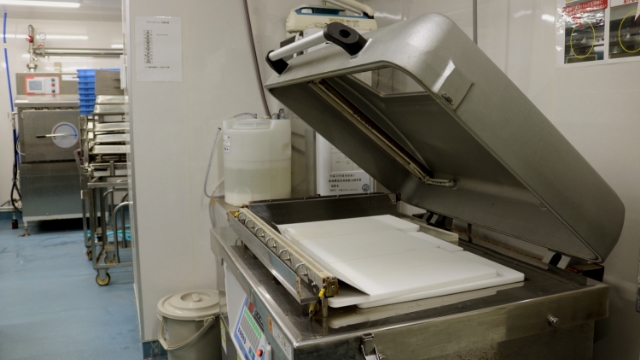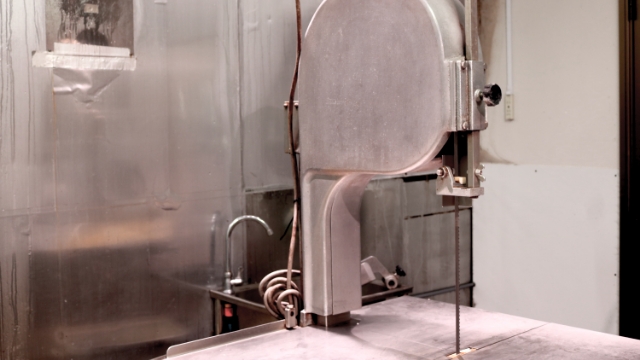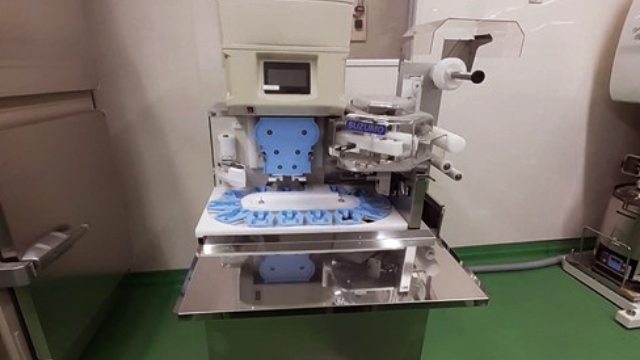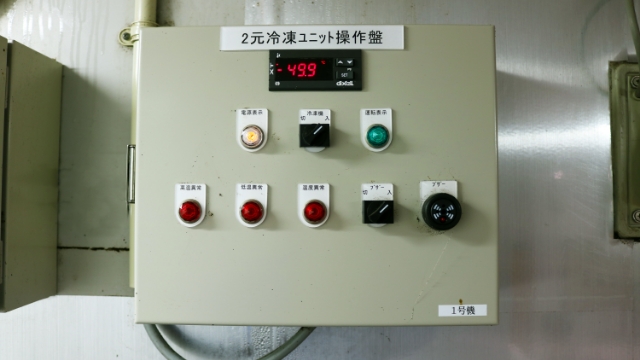 Ultra Low Temperature Freezer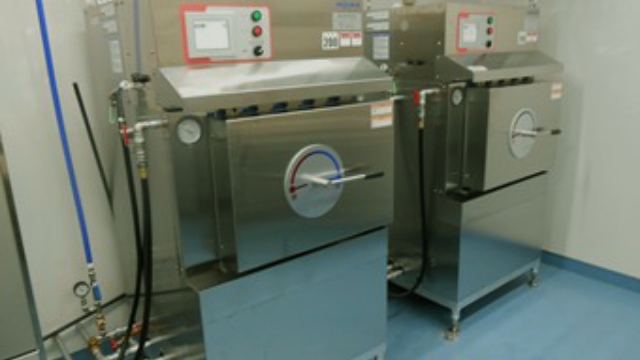 Ultra High Pressure Processor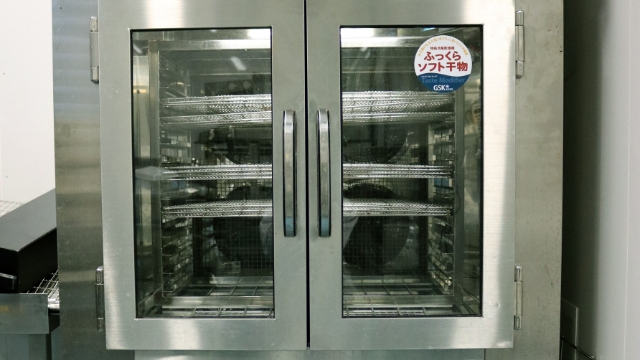 Customer Review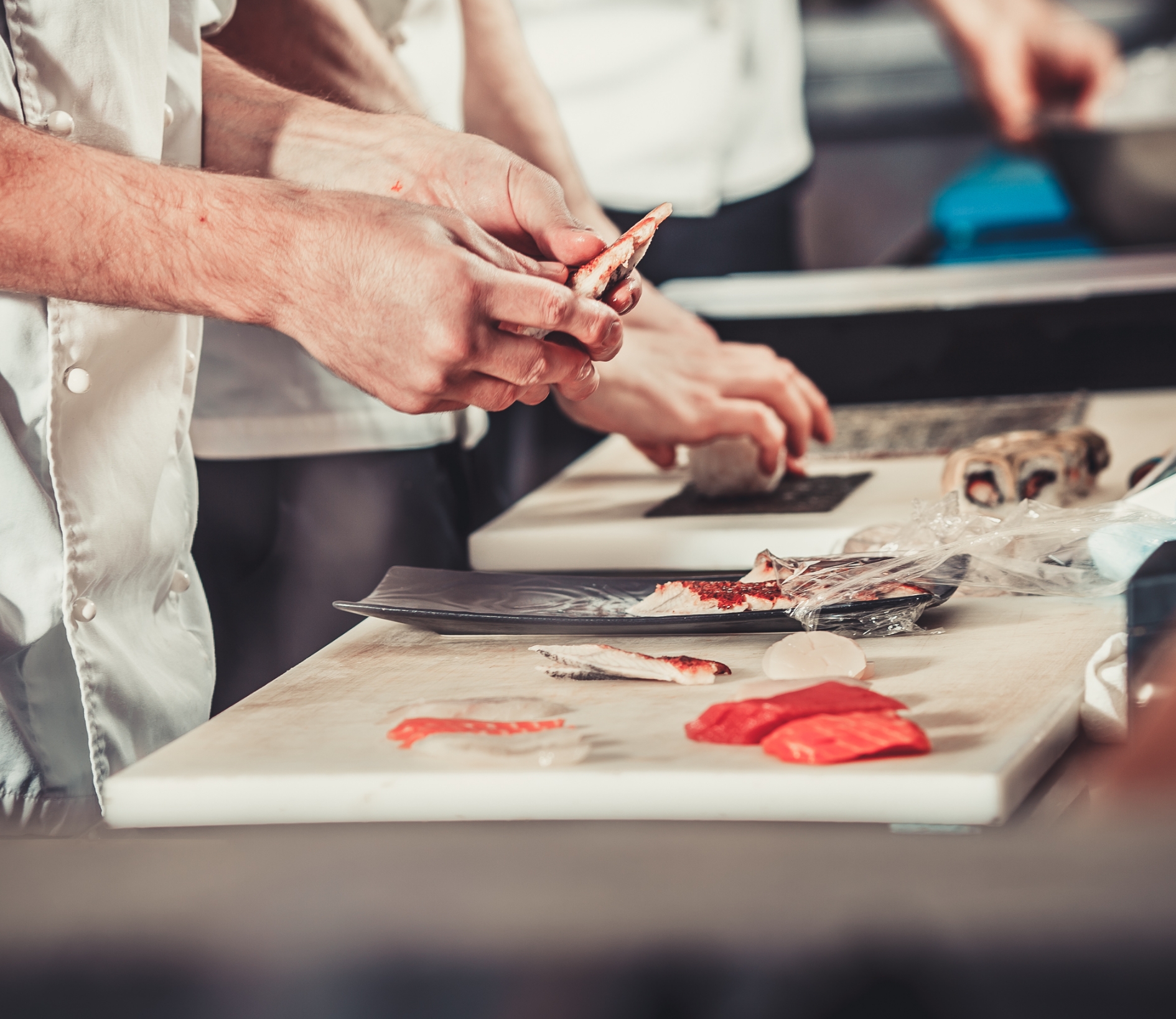 Review - 1
Sushi Restaurant onwer Mr.A
Task
We want to provide same taste as before with a minimum number of employees.
There was a huge decrease in the number of customers due to the corona disaster. We had no choice but to reduce the number of part-timers, workers & etc. However, we still want to provide the same taste as before.
Suggestion
Suggested our Fish Original Sashimi Pack
Live fish will be slice and freeze quickly in small sashimi packages. Therefore, fresh sashimi can be serve quickly at anytime.
Introduction Result
Able to save more cooking time with lesser emplyee!
In the past, I usually purchased fishes and other seafood products in morning wet market. But after trying out 「OSAKANA Fish Factory」 products, I no longer have to spend time and effort cleaning fishes. Since then, I can serve high quality seafood menu eventhough there was a lack of employees. Also, I do not have to worry about food loss & waste which makes my life easier.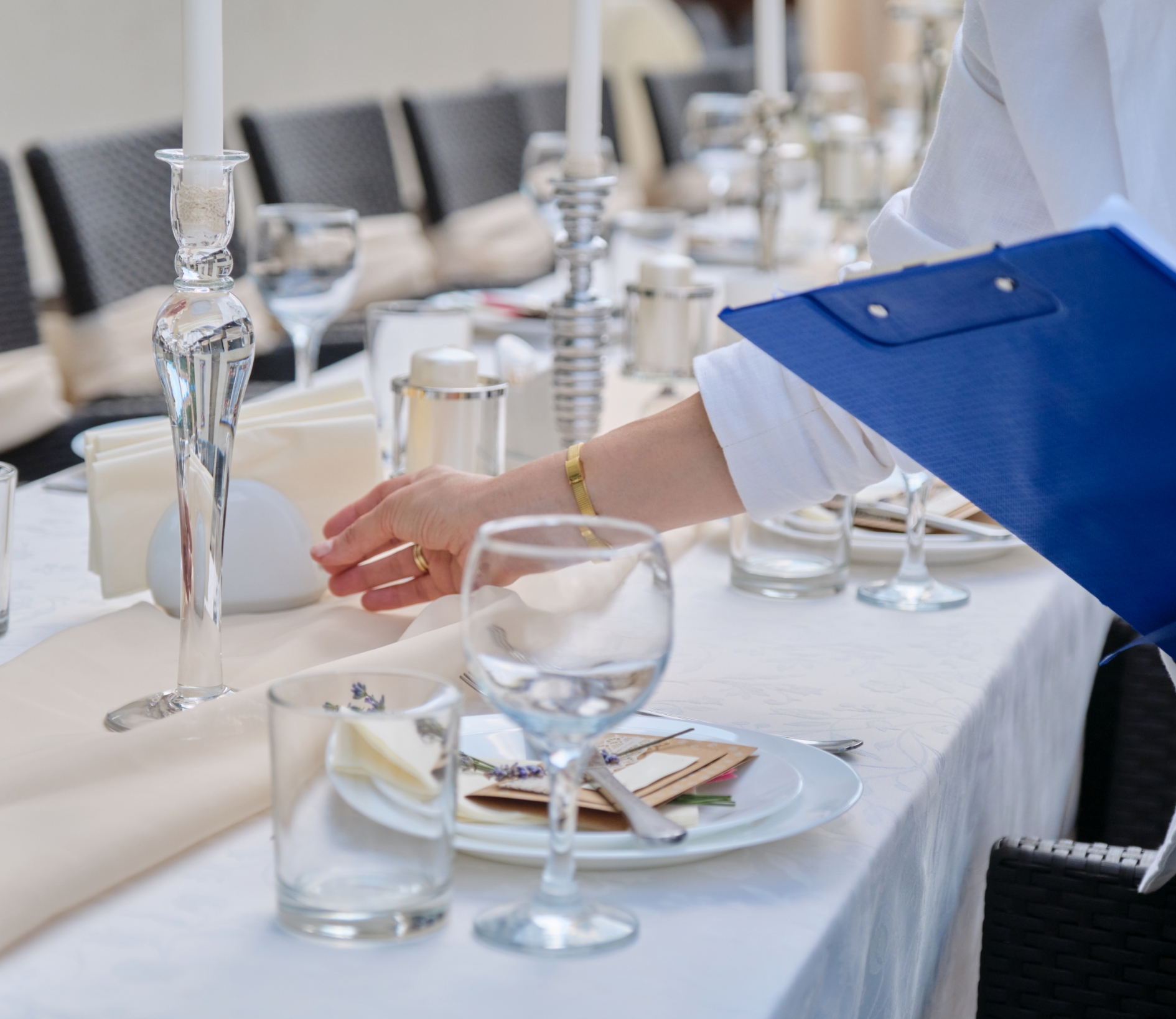 Review - 2
Wedding planner Mrs.B
Task
I want to serve a gorgeous wedding dish at a wedding ceremony within a short time!
I want to create a wedding plan that is unforgettable which will last for a lifetime. A gorgeous wedding with delicious & classy dishes but within a short period of time and small amount of staffs.
Suggestion
Propose customized products that can be provided easily in no time.
We manufacture domestic high-quality luxury products according to customer needs and vacuum-pack frozen storage.
It can be served simply by defrosting/ hot water bath / microwave.
Introduction Result
Maintain a high class original menu with a tight budget
I was glad that I reach out to them. They have been giving me alot of advice and ideas on customized processed products while planning a tight budget wedding course. Such as, size, taste, flavor & etc.
Trading System
Inquiry
Contact us at this phone number 【(+81)042-392-2988】
Request for meeting, etc
Our representative will contact you directly( or you'll be invite to visit us ). We will have a meeting about your order, proceeding method & etc.
Sample Making・Quote
We will propose a sample upon your request and create a quote.
Production
We will confirm the customer's order quantity, delivery date and desciption of the products.
Deliver
We will deliver to the specified location upon request.