The deliverly area covers the metropollitan area.
One-stop delivery of live fish, fresh fish,processed goods.
We offer a range of services including delivery live, fresh and processed fish to customer. Our professional staffs will firmly support customers' needs,from receiving orders to providing the lastest product information. Also, we will carefully follow up on handling live fish and tank.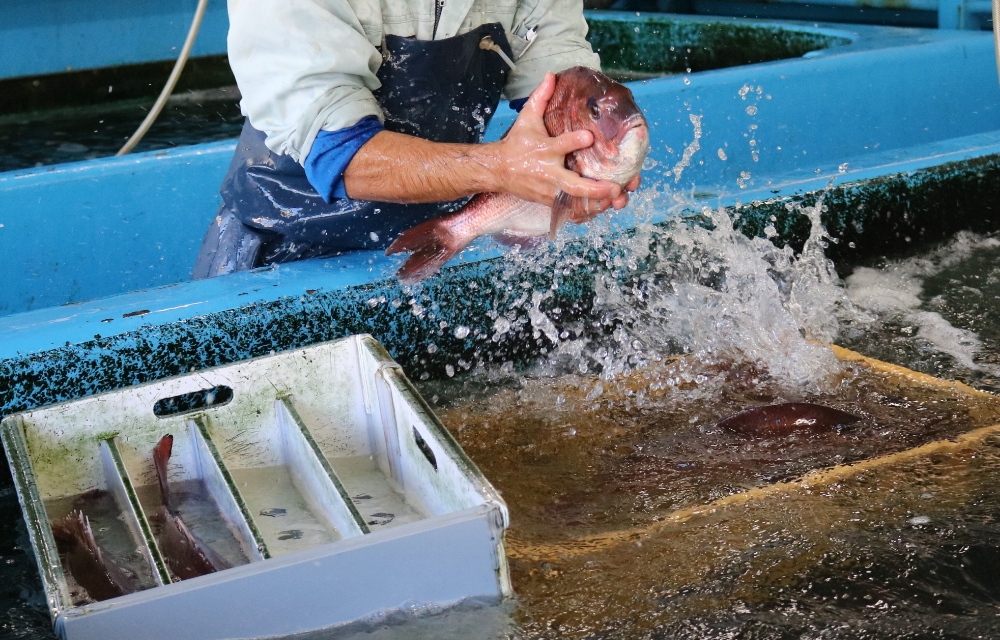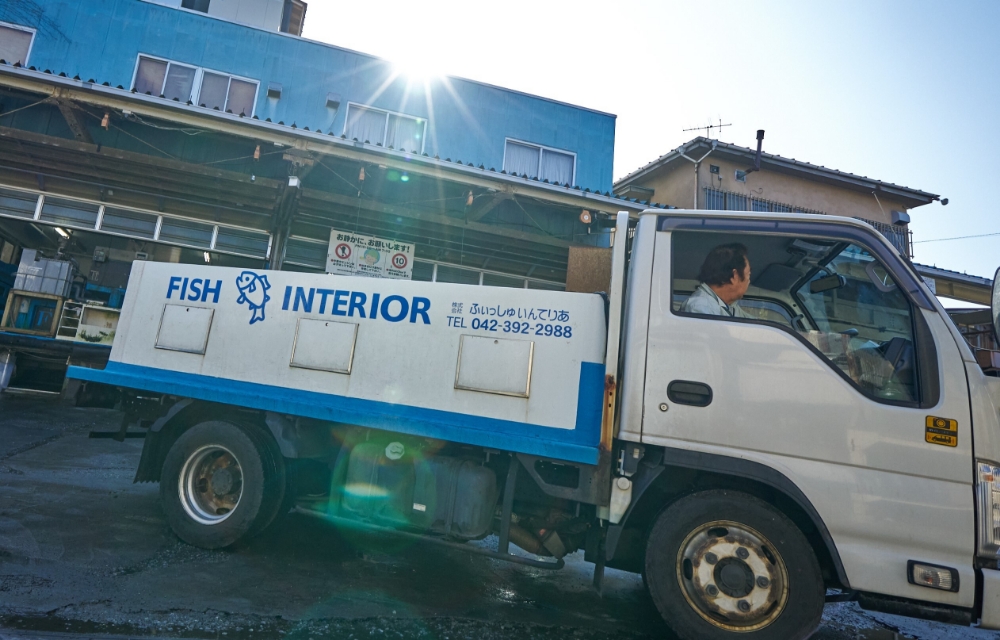 Ordering system is supported by SNS/WEB(informart, etc.)according to the customer's request.
Trading System