Offering fresh seafood dishes to local residents with gratitude.
Also serves as an antenna shop.
Our cafeteria,「Hamameshi Seafood Fish」 is located on the 2nd floor of our office that mainly provides fresh seafood dishes. We opened this restaurant because we hope our neighboring residents,especially families are able to eat and enjoy the freshness of the seafood dishes deliciously. The dishes includes live fishes from our fish tank and also our handmade Musashinoan yuba as a side dish. We offer extremely fresh seafood dishes at a low prices which is worth trying them out. 「Hamameshi Seafood Fish」 also plays a role as an antenna shop where we are able to gain experience to improve our service. With your feedbacks, we believe we can grow and create a better and unimaginable menu.

Direct Sales Store
Musashinoan Soybean Factory
We sell handmade raw yuba and tofu in our store. Do try and enjoy our freshly handmade yuba made with Japan soybeans.
There is also a seafood products in the corner of our store. And other lineup products like gift sets, sashimi, tuna & etc.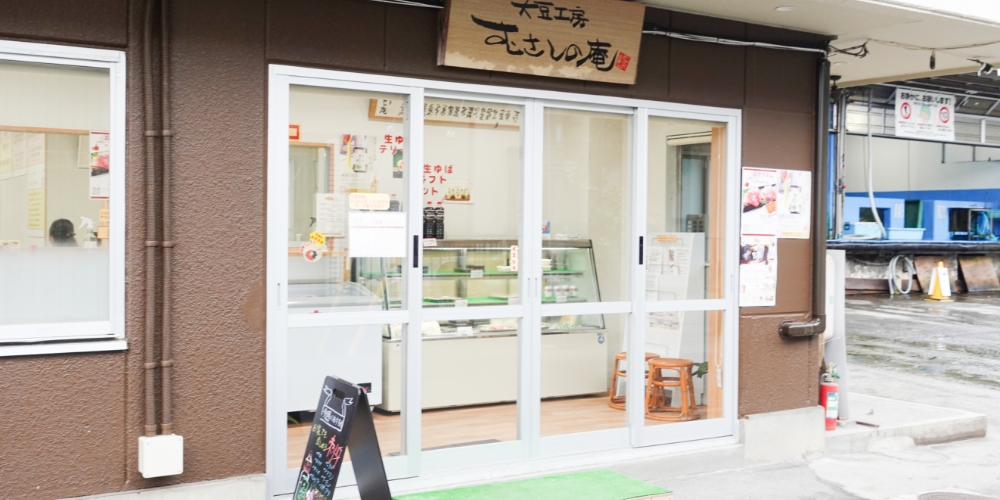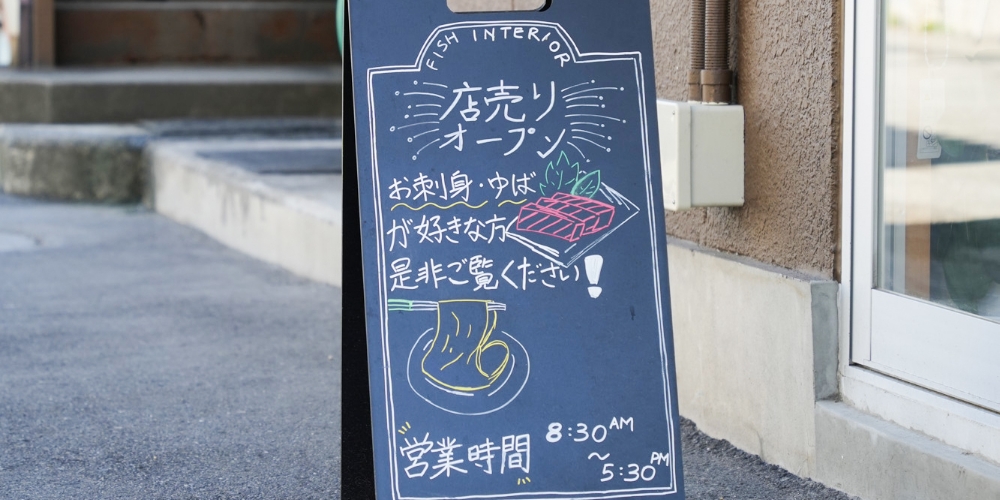 Direct Sales Store
Musashinoan Soybean Factory
Location
1-10-15 Aobacho, Higashimurayama City, Tokyo
View map
Telephone
(+81)042-390-3588
Business Hours
8:30 ~ 17:30
※Business hours subject to change
Regular holiday
Every Wednesday & Sunday
※May have temporarily closure
Parking
10 cars
Featured Products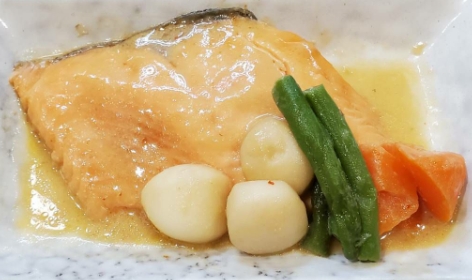 Renzi the Fish
Salmon Miso Flavor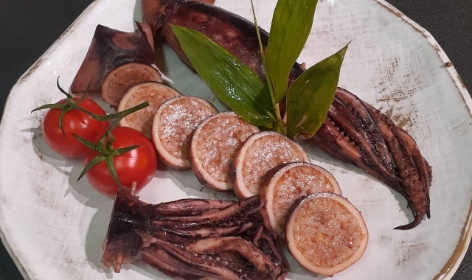 Sticky Squid Rice
Italian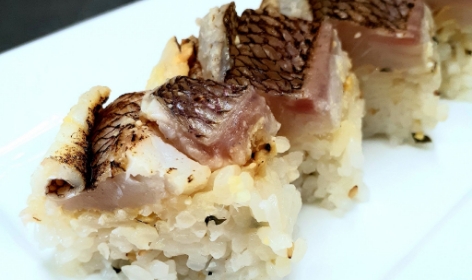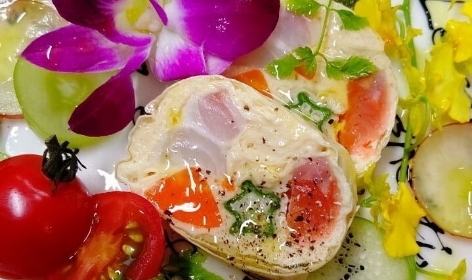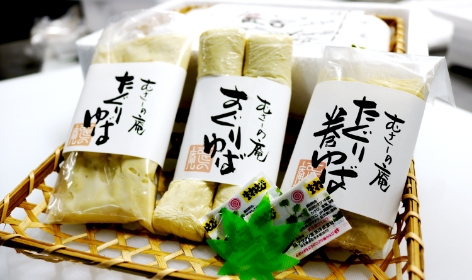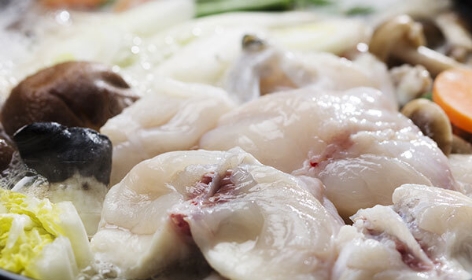 Raw Tiger Pufferfish Hot Pot Set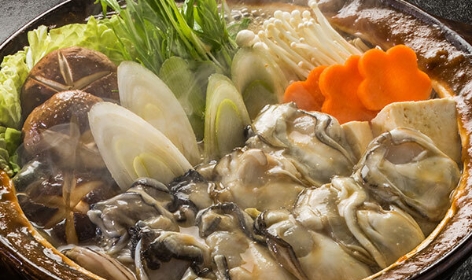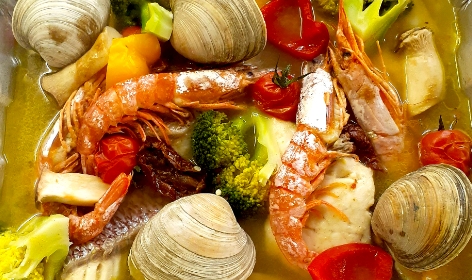 ※We also accept gift delivery

Direct cafeteria
Hamameshi Seafood Fish
Outstanding Freshness

The seafood dishes are extremely fresh as we select the best fish from our fish tank.

Tastiness

We offer fresh and delicious seafood dishes as we have an outstanding experience from live fish delivery, fish stocks to processing foods. Do try it out!

Low price

Achieve on providing low-priced dishes by using the freshest fish which are directly collected through our well known production areas and purchases or network.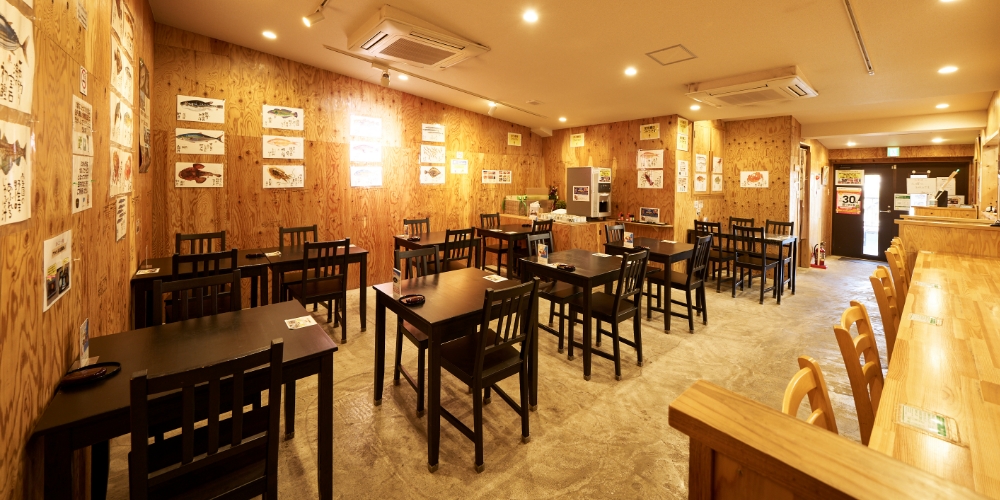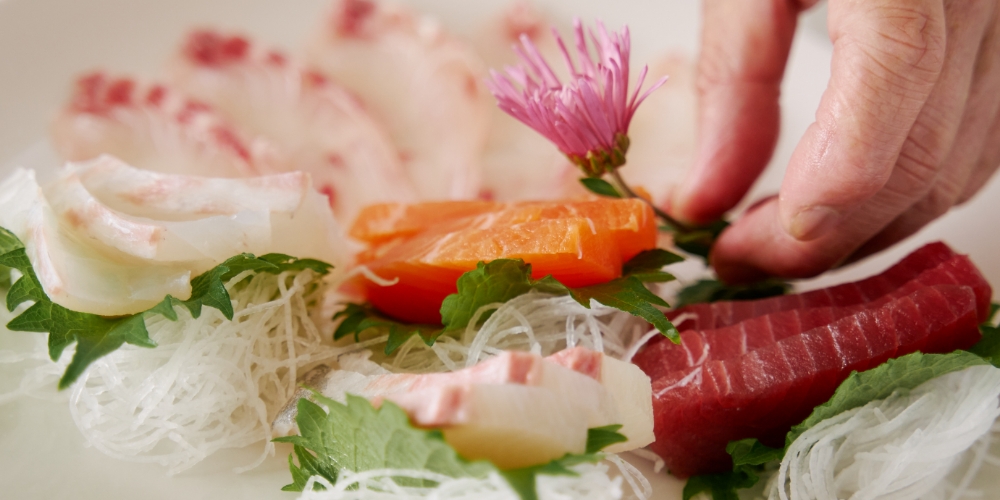 Direct cafeteria
Hamameshi Seafood Fish
Location
1-10-17 Aobacho, Higashimurayama City, Tokyo
View map
Telephone
(+81)70-3868-5867
Business Hours
【Weekday・Weekend・Public Holiday】
11:30 ~ 15:00 (last order :14:30)
【Weekend・Public holiday】
17:00 ~ 20:00 (last order : 19:30)
※Business hours subject to change
Regular holiday
Every Wednesday
※May have temporarily closure
Parking
10 cars
Facebook
https://www.facebook.com/hamamesifish/
Menu example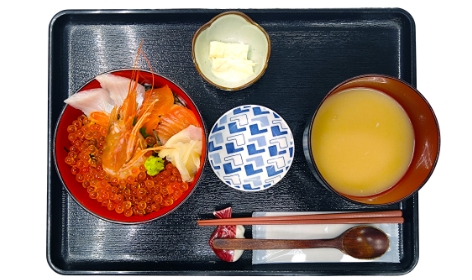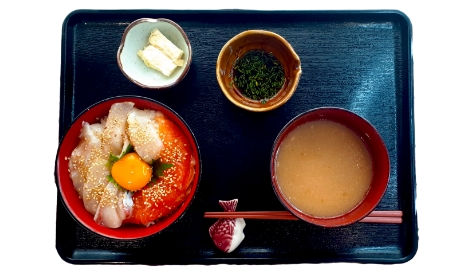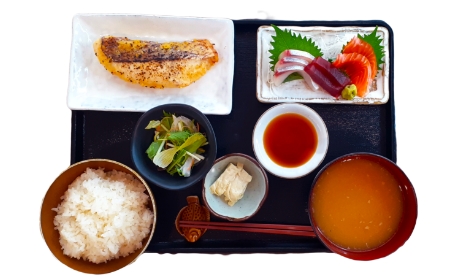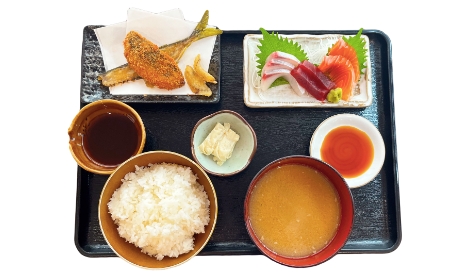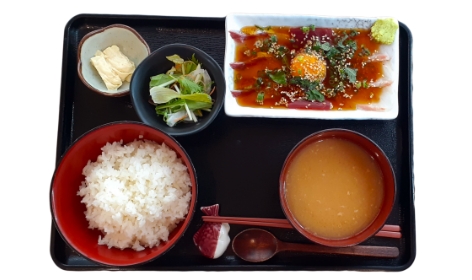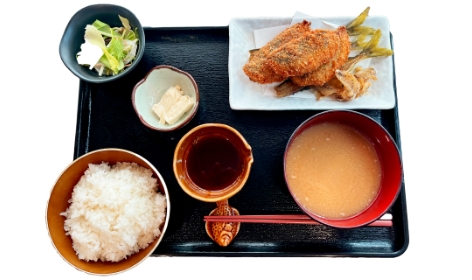 Deep-fried Horse Marckerel set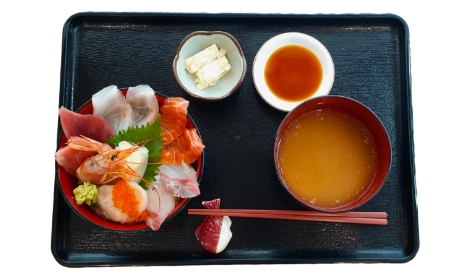 High-class Seafood rice bowl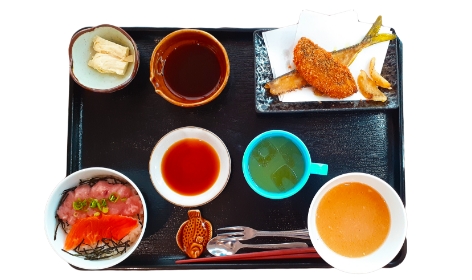 ※The menu changes depending on the season