Attract more customers to your business!
Propose different types of live fish sales technique with our longstanding experience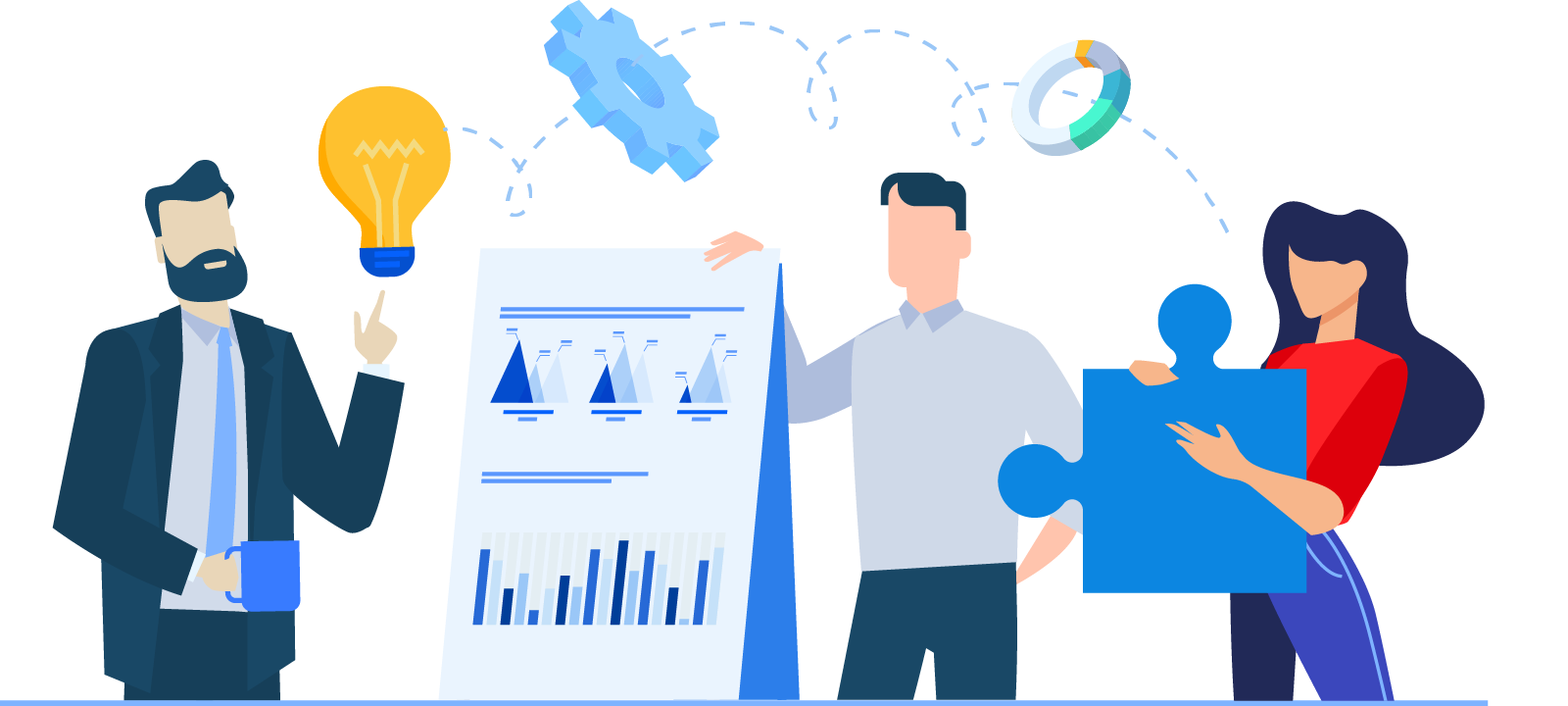 Sales promotion by providing information
Deliver information of the most popular products, seasonal best -sellers, profitable products & etc.
We do business with a range of 1,000 restaurants from all over Japan. Such as the major chain store, hotel, restaurant, sushi, traditional Japanese restaurant & etc. Except from selling fish, we also contribute the sales improvement of each restaurants by providing the latest information of the current hot-selling and profitable products or giving suggestions for new menus & etc. We also provide the latest techniques and skills in sales promotion according to customer requirements.

Sales promotion with fish tank
A result of more than 3,500 fish tanks being installated! Bringing out the best in the store!
We have great achievement in the development and constraction of fish tanks as we have handle more than 3,500 fish tanks. We can support & build all types of fish tanks from planning, designing to constructing. Also, we do maintenance services which will never fail to make your fish tank works both functionally and effectively. At the same time, we also offer a wide range of proposals, including management advice, design, techniques to attracts customers & more.
Fish tank - Flat Rate Plan
Introducing our original, flat rate fish tank plan - Uodal Fish Tank
Uodal Fish Tank is our original live fish tank that was created based on the experience accumulated through dealing with many restaurants.
About Uodal Fish Tank

Sales promotion for products other than live fish
Freshly caught fish can be provided without a fish tank! It will partialy paralyzed before delivery.
Our company collects various types of fishes around Japan and stock them up in our fish tanks with care. We have more than 30 types of fishes being stock up which has a total of 20,000 fishes. Therefore, we divide them into different types of fish tanks which are suitable for each fish. We specifically provide partially paralyzed live fish for restaurant who doesn't own a fish tank or upon customer request. It will be paralyzed in the morning before the delivery.
Deliver live squid in a typical package!
Live squid is an extremely popular and high demand product for sashimi use. To deliver live squid to your doorstep, we came up with a typical packaging and delivering system. We also offer new ideas of live squid sashimi dishes for restaurant who doesn't own a fish tank.
Watch our Rocket Package Squid video
Get delicious seafood from all over Japan! Offering a wide variety of seafood products other than live fish.
Except from live fish, we also handle a wide variety of seafood products from all over Japan. Such as fresh fish from morning wet market, tuna, frozen product & etc. Offering a full course service according to customer needs which can save up more time, and also allow customers to provide more attractive and better menu.